Unrivaled Performance,
Portability & Power.
NEW!
CIRAS-4
Portable Photosynthesis System
The 4th generation system that continues
to elevate the research experience.

CIRAS-4
Redefining the high-level field research experience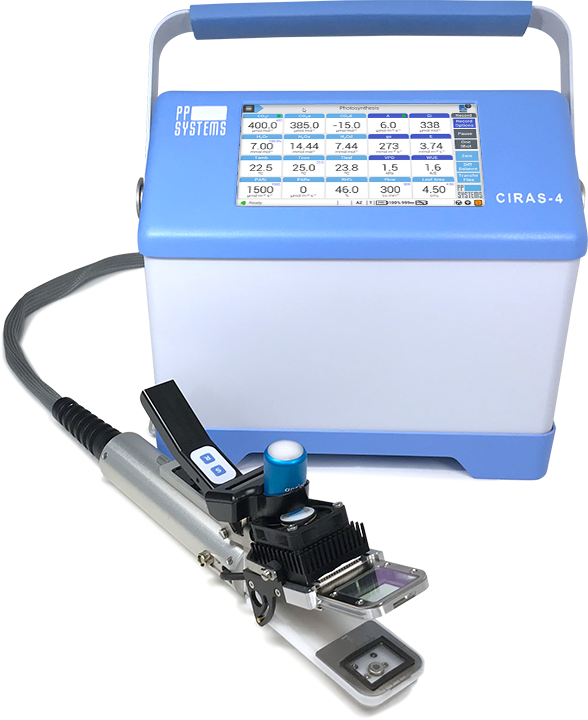 Don't let its compact size fool you.
The highly accurate CIRAS-4 Portable Photosynthesis System is a lightning-fast portable powerhouse that will elevate your research experience.
Its advanced software is exceptionally intuitive and customizable. You can manage environmental controls—as well as how you view your data—all from the touchscreen.
It's so easy to use, you can begin taking measurements right out of the box.