PP Systems offers webinars highlighting some of the important research our customers are performing. Please sign up below if a topic is of interest to you. Would you like to be notified of upcoming webinars? Simply provide your name and email below and we will be happy to notify you!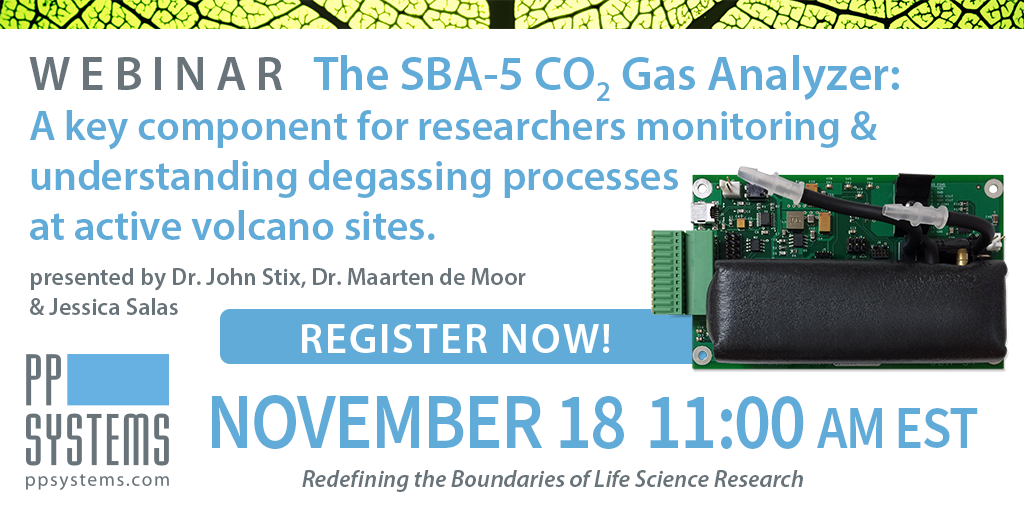 The SBA-5 CO2 Gas Analyzer: A Key Component for Researchers Monitoring & Understanding Degassing Processes at Active Volcano Sites
Presented by John Stix, Ph.D., Maarten J. de Moor, Ph.D. & Jessica Salas
Learn how the SBA-5 CO2 Gas Analyzer is relied upon as a key component for researchers monitoring and understand degassing processes at active volcano sites by some of the most renowned researchers in the area of volcanology.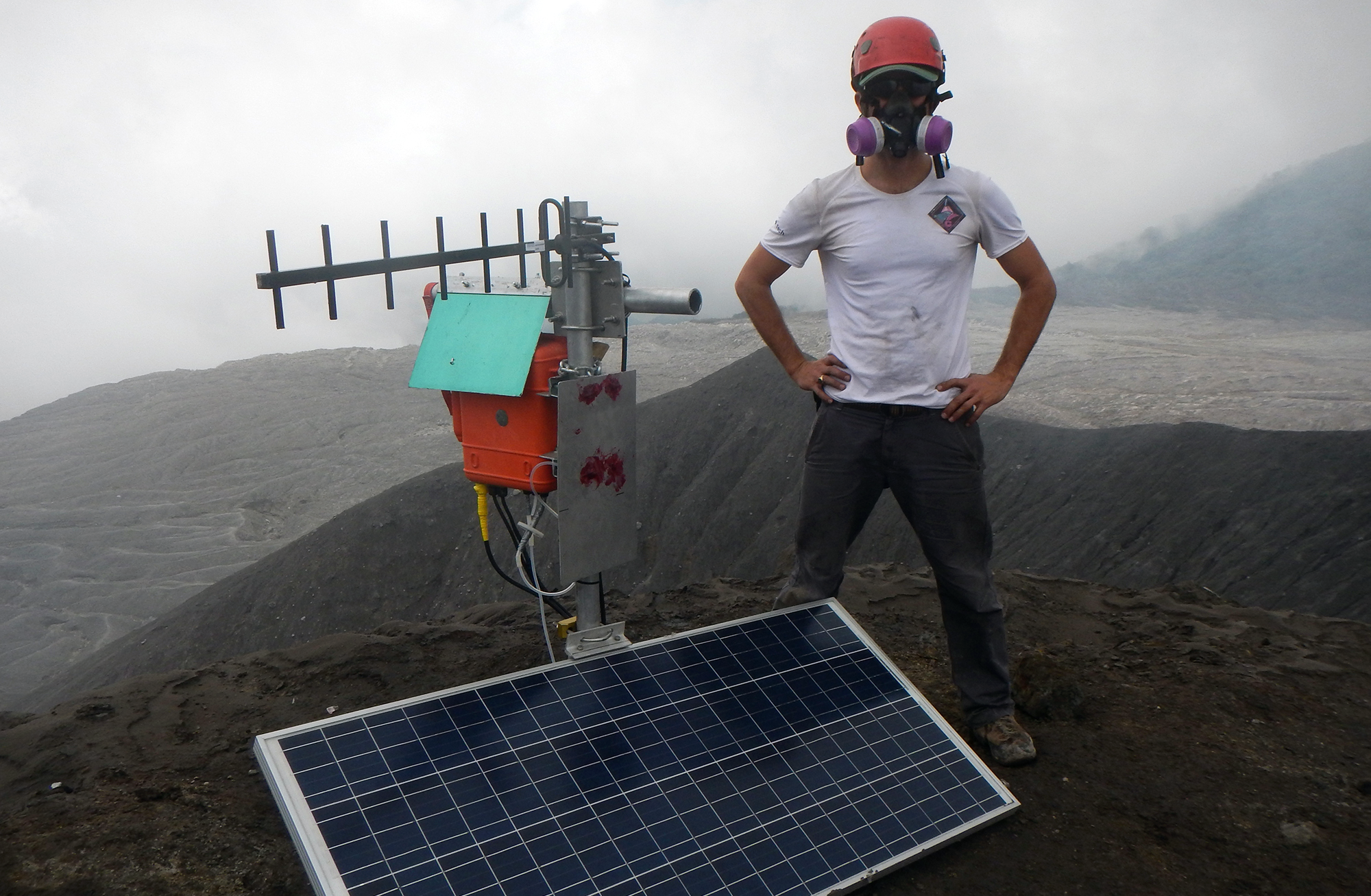 The webinar's focus will be on the SBA-5's role in Dr. de Moor's monitoring system on Costa Rican volcanoes, the SBA-5 as a key component of the new CO2-CH4 multi-gas system that Ms. Salas is building, and the trusted reliability Dr. Stix has experienced utilizing the SBA-5 on drones.
John Stix is a professor of volcanology at McGill University in Montreal, Canada. He holds the William Dawson Chair in Geology. He has worked on active volcanic systems since 1989, with a focus on volcanic gases, supervolcanoes, and subsurface magma plumbing systems. He is the past Editor-in-Chief of the Bulletin of Volcanology, the premier journal in its field. He and his group are continually searching for novel and exciting ways to study active volcanoes and their impacts.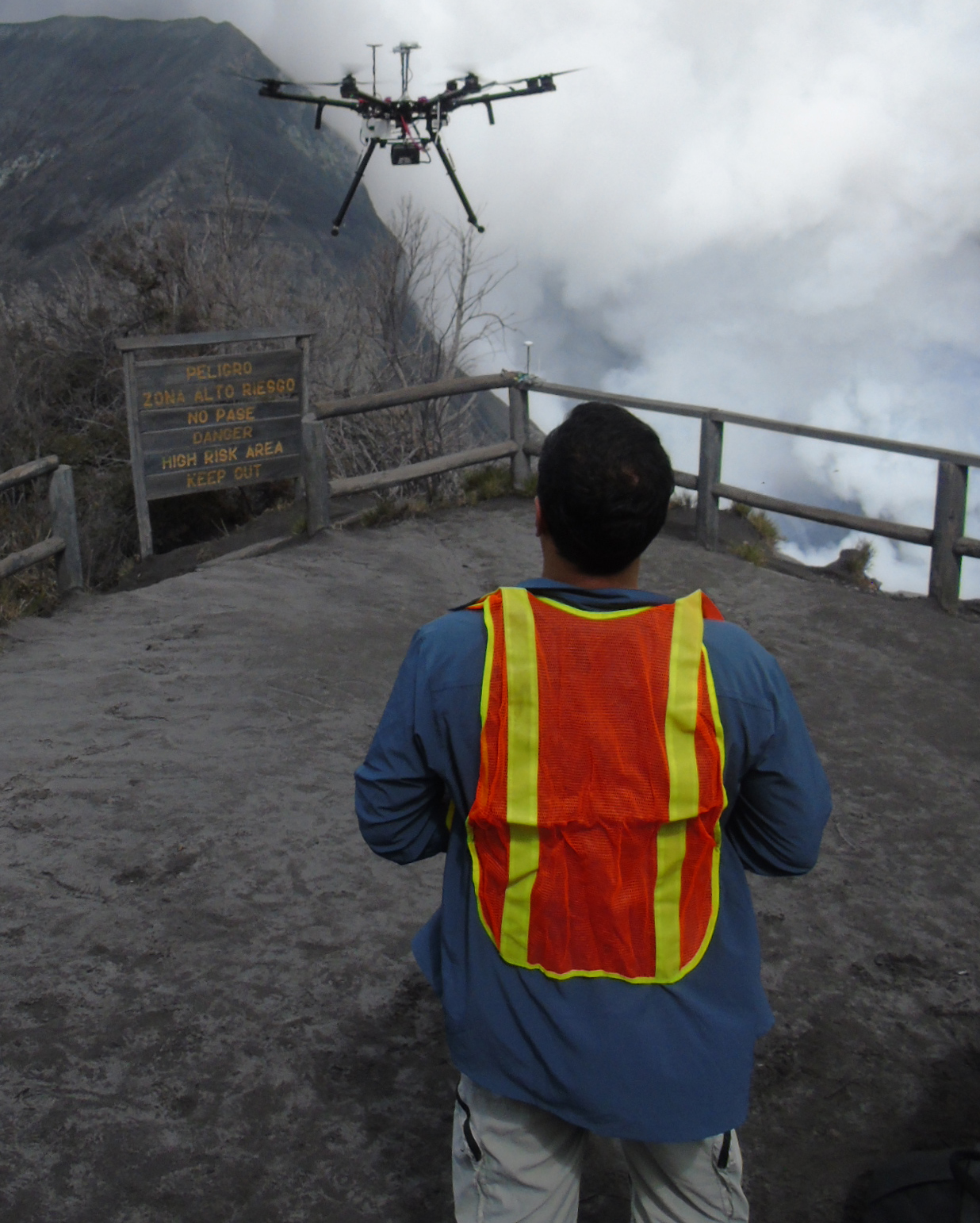 About Maarten de Moor, Ph.D.
Dr. Maarten de Moor is a volcanologist focusing on using gas geochemistry to understand volcanic processes and evaluate volcanic activity. He is based at the Observatory of Volcanology and Seismology in Costa Rica at the National University and uses in-situ instrumentation at active volcanoes to show that significant short-term variations in key gas ratios (CO2/SO2, H2S/SO2) accompany, and in some cases precede, eruptive activity. Real-time gas data thus provide insights into eruptive processes and show great potential for forecasting dangerous volcanic eruptions.
Jessica is chemist and Master's candidate in the Department of Earth and Planetary Sciences at McGill University. Prior to joining McGill, she was a research assistant at the Costa Rican volcano observatory where she became interested in geochemical research, monitoring volcanic activity, and science communication. Currently, she works with Dr. Stix and Dr. de Moor to design a new version of a Multi-GAS, an instrument capable of real-time field measurements of volcanic gas concentration.
Would you like us to let you know when a new webinar is scheduled?
Simply provide your name and email address and we will keep you posted!
The benefit of algae class differentiation to acquire information about the in-situ algae class in open waters | 10.22.20
Presented by Tobias Boehme PhD & Detlev Lohse, PhD
General overview of the FluoroProbe instrument for depth profiling in the field
Optional accessories including WorkStation 25 for laboratory sampling
Method of the bbe instruments (Fingerprint simulation will be presented)
Using live algae for calibration of Fingerprints (importance compared to other manufacturers that use dye solutions for calibration)
Data presentation of the FluoroProbe. Depth dependence of Cyanobacteria.
About Dr. Boehme & Dr. Lohse
Dr. Boehme's background is in physics and oceanography. Today he is involved in several research projects in the field of holographic detection of algae and is focused on developing new and innovative algae devices as well as instrument installation and integration for bbe Moldaenke and is a frequent speaker on the topic of HAB.
Dr. Lohse studied biochemistry at the University of Hannover, Germany, and received his Ph.D. from the University of Düsseldorf in 1986. He spent more than ten years in fundamental research specializing in plant biochemistry. For the last 22 years, Detlev's focus has been on knowledge transfer regarding photosynthetic processes and algal pigments.
Best Way to Perform Light Response Curves?
The right protocol depends on the information you're looking for! | 10.15.20
Presented by James Bunce, PhD
What important factors should you consider when purchasing a leaf gas exchange system? Find out more about the popular CIRAS-3, the fastest, most accurate portable photosynthesis system on the market for high-level research.
About Dr. Bunce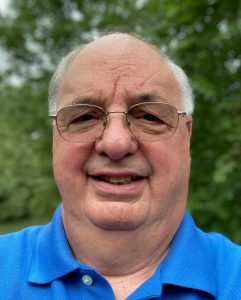 Dr. James Bunce built his first photosynthesis system as a graduate student 48 years ago and has been performing leaf gas exchange measurements ever since.
He has 40 years of research experience with the USDA Agricultural Research Service in Beltsville, Maryland as an environmental plant physiologist. His focus has been on photosynthesis, stomatal conductance, and plant water relations and their response and acclimation, in the context of plant adaptation to the environment, most recently adaptation to the global change factors of rising carbon dioxide concentration and temperature.
Small System Volume: Size Does Matter. | 09.16.20
Presented by Sinisha Ivans, PhD
What important factors should you consider when purchasing a leaf gas exchange system? Find out more about the popular CIRAS-3, the fastest, most accurate portable photosynthesis system on the market for high-level research.
About Sinisha Ivans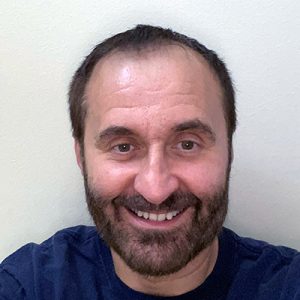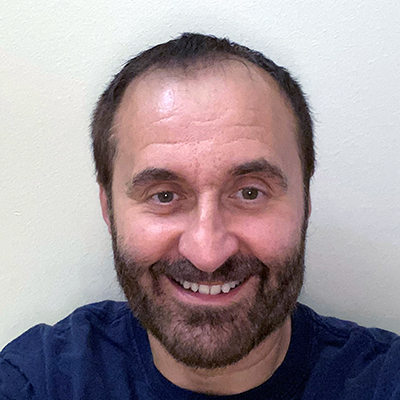 Sinisha Ivans is a Technical Sales Engineer at PP Systems, Inc. He provides high-level technical and application-related expertise and support to existing customers. He also focuses on establishing and building relationships with customers worldwide – helping them achieve their research needs. His research interests have included observing closed path systems across the Mountain West to determine water characteristics and CO2 fluxes of sagebrush, as predominant native vegetation of the region. He holds a Ph.D. in Civil and Environmental Engineering from Utah State University.
Red, Green & Blue: Misconceptions About the Photosynthetic Efficacy of Different Light Colors | 07.23.20
Presented by Marc van Iersel, PhD
Because of the relatively low leaf absorptance of green light, it is commonly believed to be inefficient in driving photosynthesis. Dr. Marc van Iersel, from the University of Georgia, will discuss how A/Ci and light-response curves were used to develop a more nuanced understanding of the interactive effects of light intensity and color with regard to photosynthesis.
About Dr. van Iersel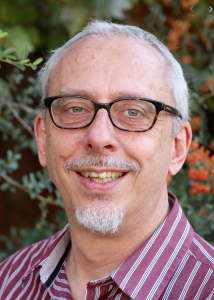 Dr. Marc van Iersel has been with the University of Georgia's Department of Horticulture since 1995, where he now holds the Dooley professorship.
His research focuses on cost-effective supplemental lighting technologies in greenhouses and vertical farms.
He is the director of project LAMP, a $5M, US-based research project that brings together plant scientists, engineers, and economists to develop profitable supplemental lighting strategies.
In 2017, he co-founded Candidus, Inc. to help bring novel lighting strategies to the greenhouse industry.
Dr. van Iersel has published 130+ scientific papers and has given invited lectures about his research around the world, including in Italy, Spain, Taiwan, Kenya, Canada, Chile, and Brazil.
What, Why & How: A/Ci? | 06.24.20
Presented by James Bunce, PhD
Learn the purpose of performing non-steady-state A (Assimilation) vs. CI (Intercellular CO2) curves and how to perform and process them quickly.