in water, monitoring station and lab as well as online toxicity monitoring
instruments using living organisms to detect toxins in real-time.
Chlorophyll fluorometers with algae classification for early detection
Water Quality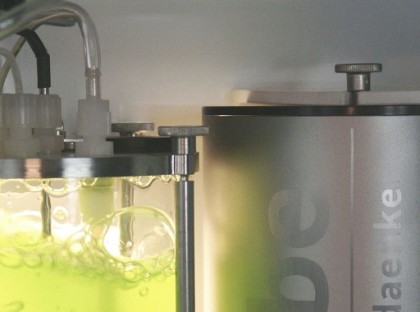 PP Systems is the proud, authorized U.S. distributor for bbe Moldaenke
A leader in the industry, bbe Moldaenke GmbH has been developing and manufacturing instruments and software to assess and manage water quality for over 20 years. Their instruments are made for use in oceanography, limnology, drinking water monitoring, river dam monitoring, bathing water analysis, supervision of aquaculture systems, and environmental assessment.
In-Situ Spectrofluorometers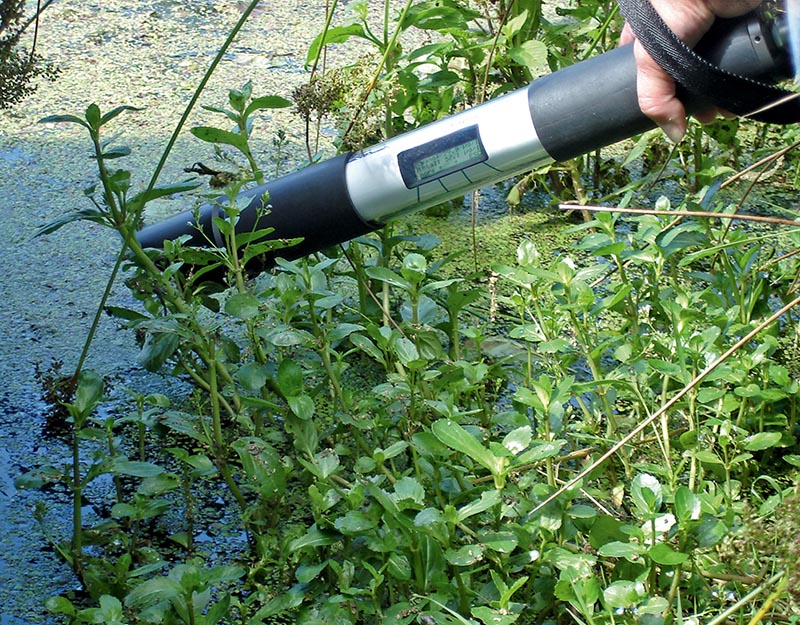 Chlorophyll and Cyanobacteria Measurement: The quick-and-easy portable measuring instrument. Switch on, dip in, read off!
View the AlgaeTorch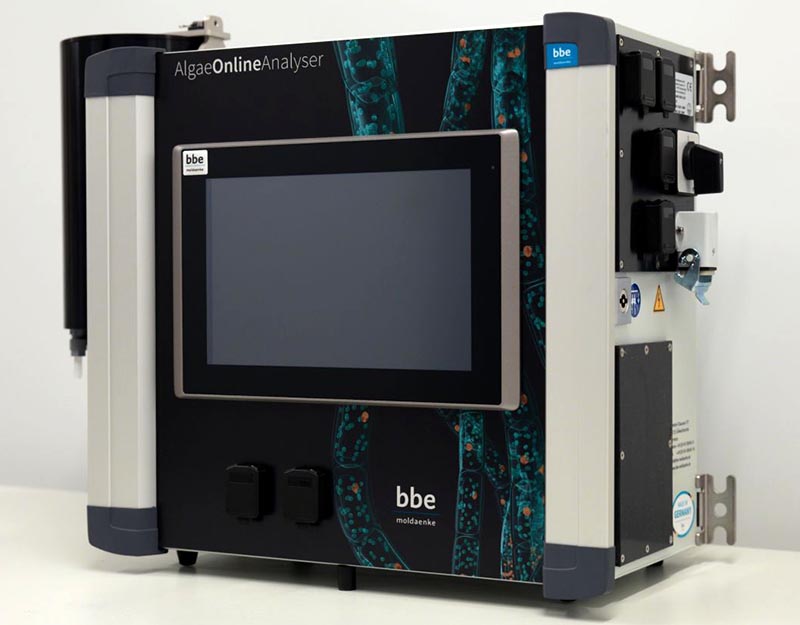 Algae Monitoring 24/7: Online detection of chlorophyll concentration, algae classes, and photosynthetic activity.
View the AlgaeOnlineAnalyzer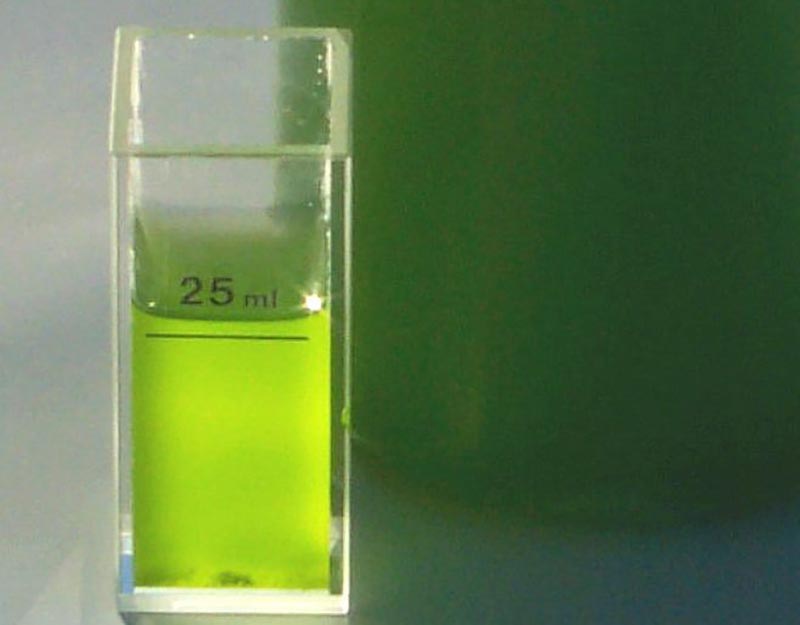 Quick Analysis in the Laboratory: Determination of chlorophyll concentration, algae classes, and photosynthesis activity for scientific and routine analysis
View the AlgaeLabAnalyzer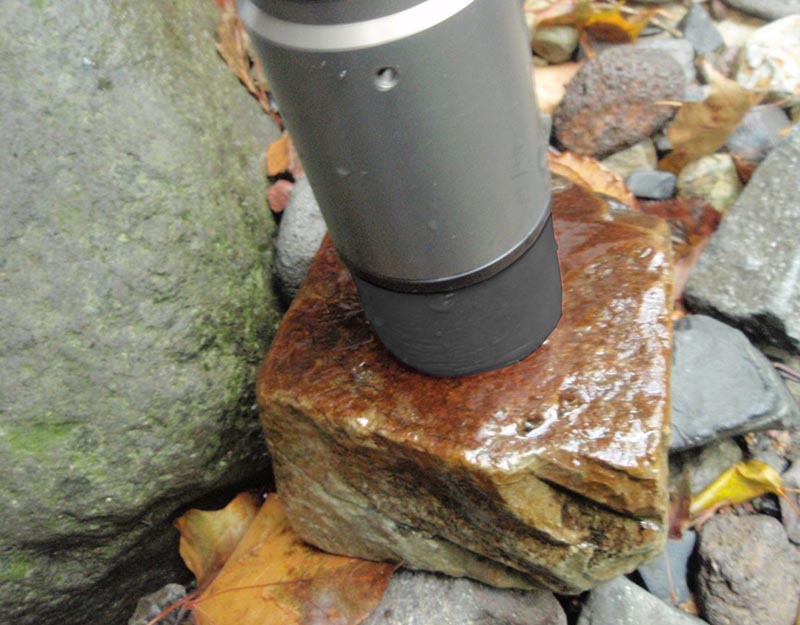 Measurement of Phytobenthos Fluorescence: Unique – an in situ tool for the quick and easy measurement of phytobenthic concentrations
View BenthoTorch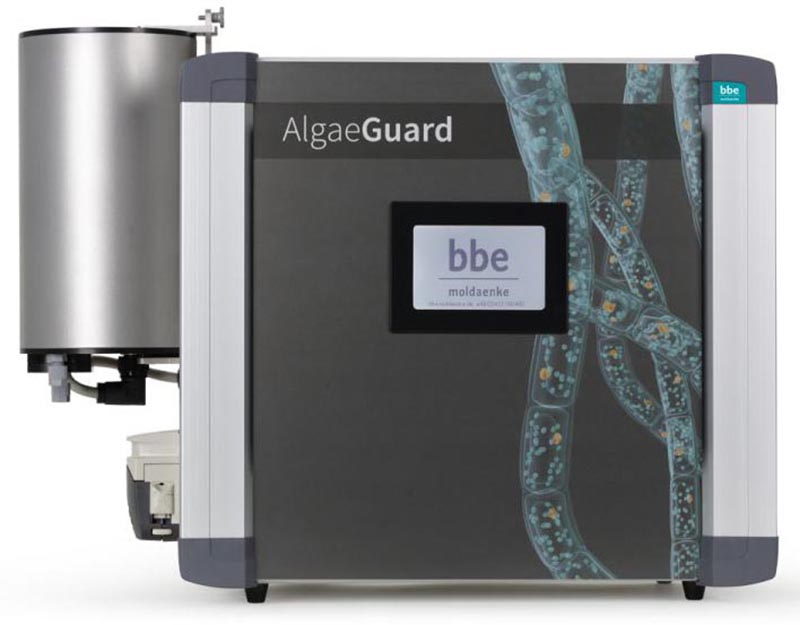 Continuous Chlorophyll Measurement: Distinction of green algae, blue-green algae (cyanobacteria), diatoms, and crytophytes in a flow-through chamber – simple, quick, and reliable
View the AlgaeGuard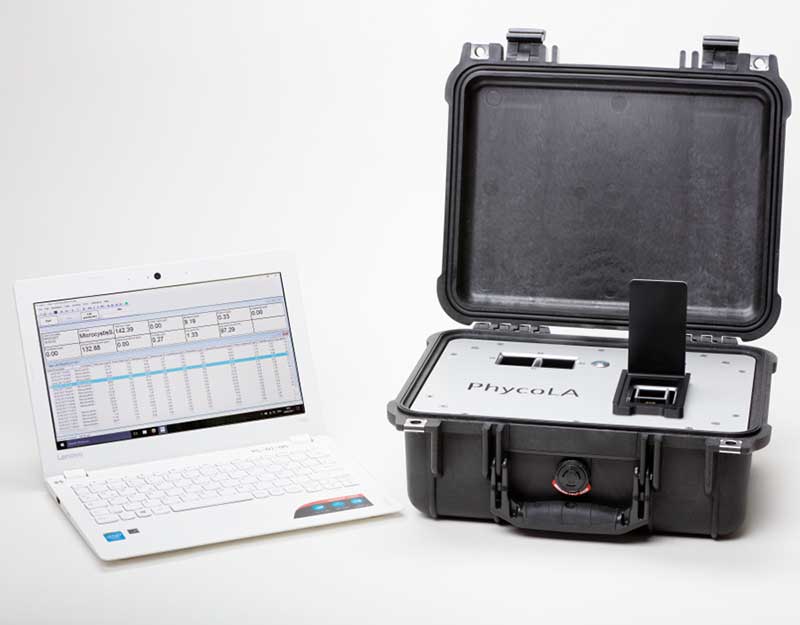 Early warning system for detection of cyanobacteria & unbound phycocyanin: The release of biotoxins from harmful cyanobacteria is associated with the coincident release of the pigment phycocyanin.
View the PhycoLabAnalyzer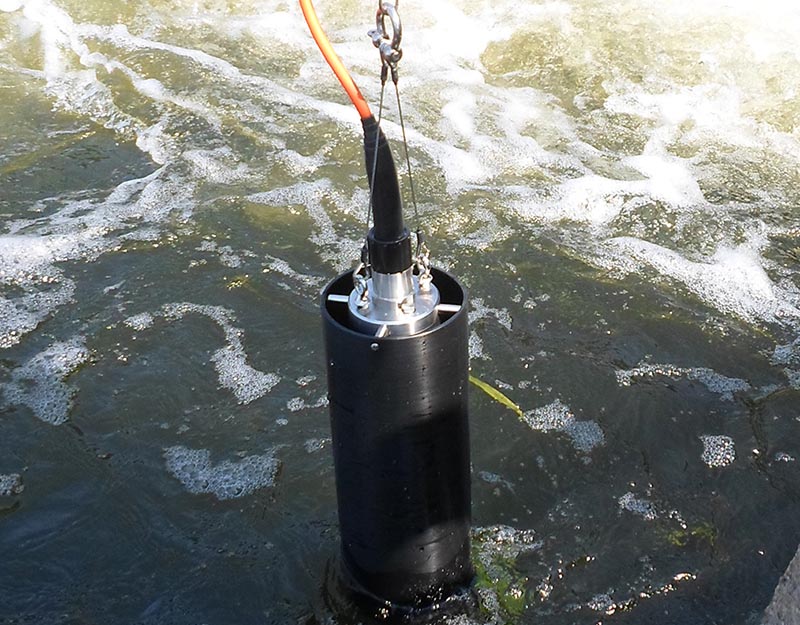 Yellow Substances and automatic Turbidity Correction: The chlorophyll measuring instrument with algae class differentiation
View FluoroProbe III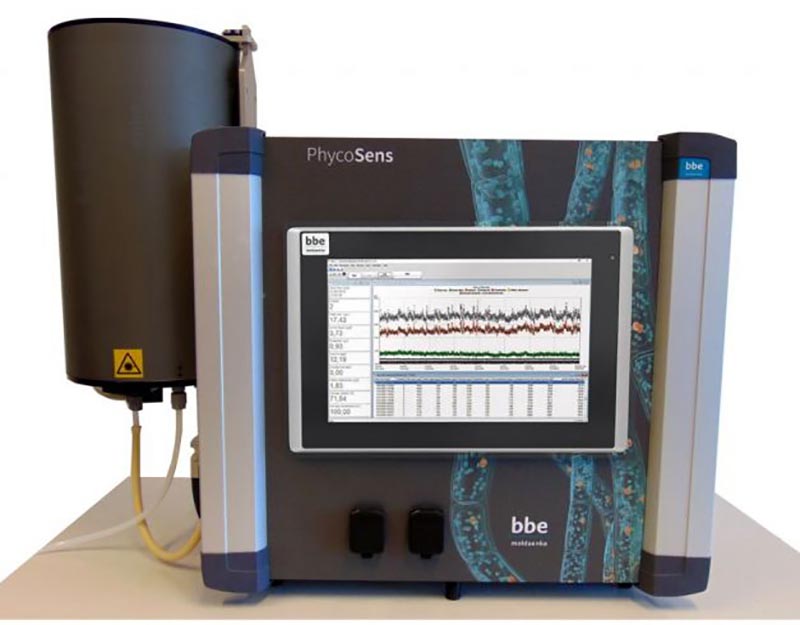 Online determination of algae classes and phycocyanin concentrations: Online determination of algae classes, chlorophyll and phycocyanin concentrations as well as photosynthetic activity
View the PhycoSens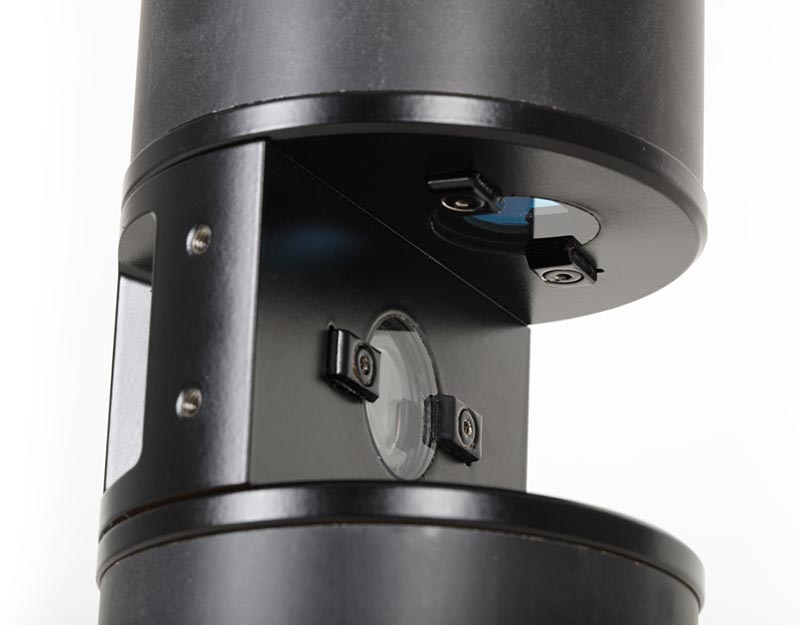 Quick analysis of chlorophyll and phycocyanin: Depth-profile with quick analysis of chlorophyll and unbound phycocyanin concentrations as well as algae classes
View PhycoProbe
Toximeters and Biomonitors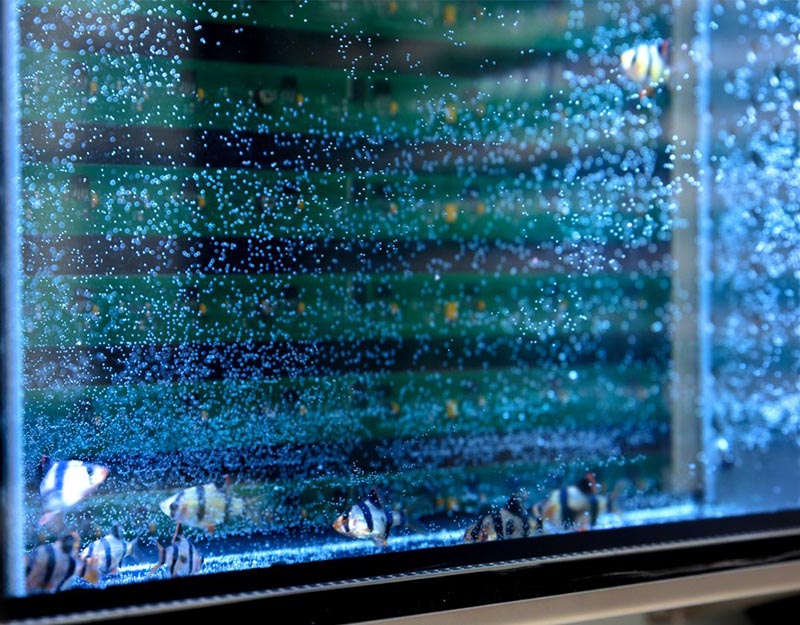 THE online instrument for drinking water protection: Quick and reliable detection of toxins in the water supply
View ToxProtect II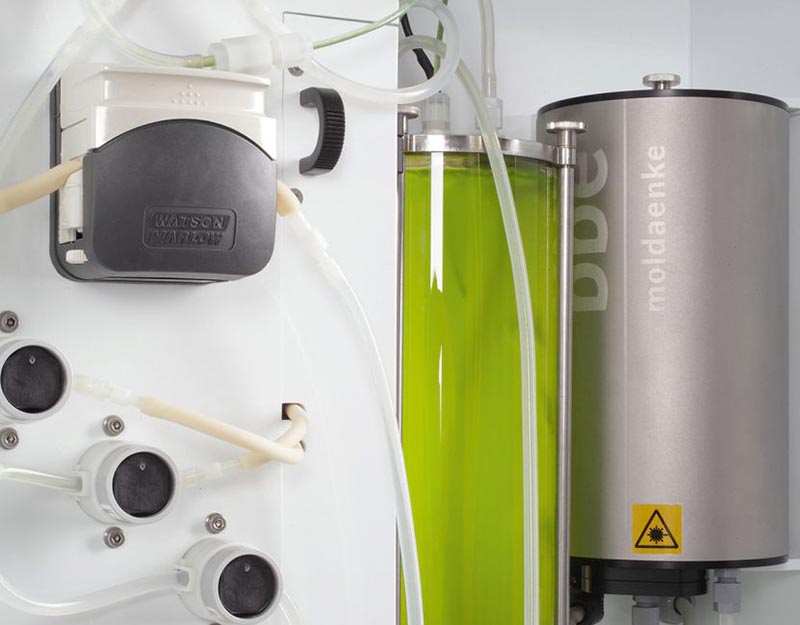 Online Biomonitoring Using Green Algae: An instrument for the fast and sensitive detection of toxic substances in water
View AlgaeToximeter II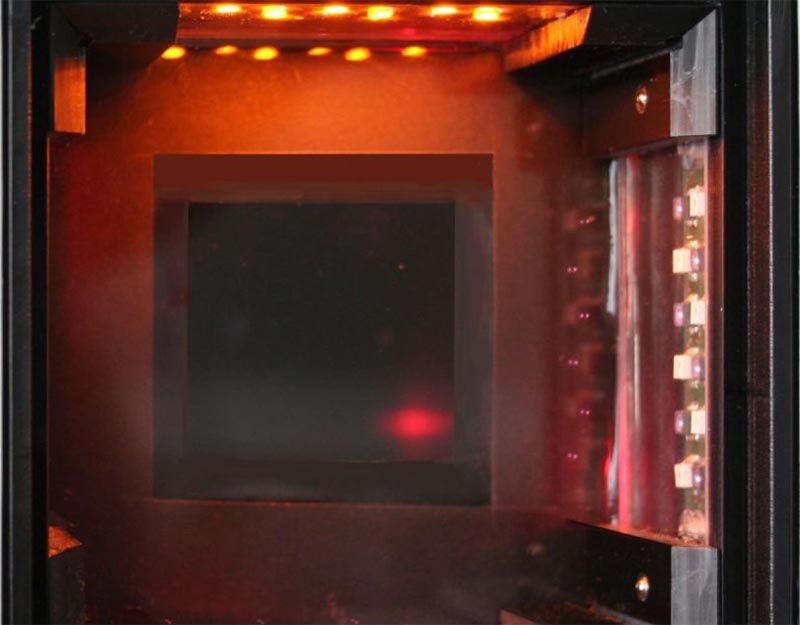 Biomonitoring using Daphnia: Sensitive detection of toxic substances in water via computer-assisted digital image analysis
View DaphTox II