NEWS
The latest on new equipment, updates on how our amazing customers are using our products, and where we will be next!
ESA 2020
Booth #412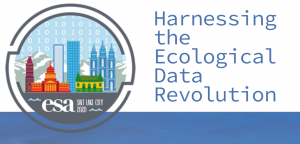 August 2-7
Salt Lake City, UT
ASHS 2020
Booth #113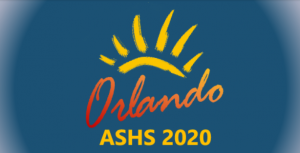 August 10-13
Orlando, FL
What Conferences Do You Attend? We're always looking for conferences that our researchers benefit from. Let us know. We might see you there!
Are you presenting a poster or talk that references any of our instruments? Please let us know! We would love to learn more about your research and how you have put our instruments to good use!