NEWS
The latest on new equipment, updates on how our amazing customers are using our products, and where we will be next!
Already a customer? Then definitely stop by! Tell us how you use our instruments! Our passion is to continuously design innovative instruments for our plant/soil science researchers. Nothing is more rewarding than hearing how our instruments assist our researchers in achieving their research goals.
Are you presenting a poster or talk that references any of our instruments? Please let us know! We would love to learn more about your research and how you have put our instruments to good use!
PP Systems is pleased to announce the arrival of the NEW  TARGAS-1 Portable Photosynthesis System!  This new instrument will replace the TPS-2 Portable Photosynthesis System for customers that are looking for an affordable, highly accurate and field portable system for measurement of leaf gas exchange under ambient conditions.  Optional accessories and sensors are also available for measurement of soil respiration, net canopy CO2 flux, soil temperature, PAR and Temperature/PAR.
January 4, 2016
The NEW  EGM-5 Portable CO2 Gas Analyzer has arrived!  This new instrument features numerous improvements and enhancements over the previous model including:
Smaller, lighter console (1.5 kg)
Improved, state of the art look and feel
Longer battery life (up to 16 hours)
Easier and more convenient storage capability (USB Thumb Drive) with multiple data formats
Much improved sensor interface with new options
Touch Display
And so much more.
March 24, 2015
PP Systems is pleased to announce the arrival another new and exciting product.  The NEW  WMA-5 CO2 Gas Analyzer is now available for users that demand high precision, accuracy, reliability for continuous measurement of CO2.  Available options include sensors for measurement of O2 and H2O.  WiFi is also available!
Upcoming Events
Botany 2017
Booth# 201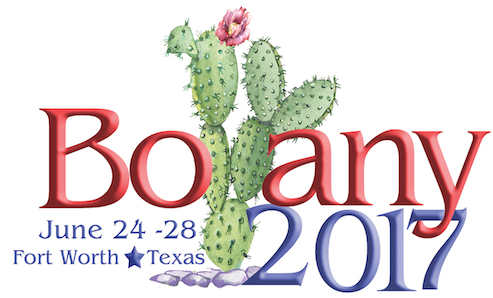 June 24 – 28 | Fort Worth, TX
Plant Biology 2017
Booth# 308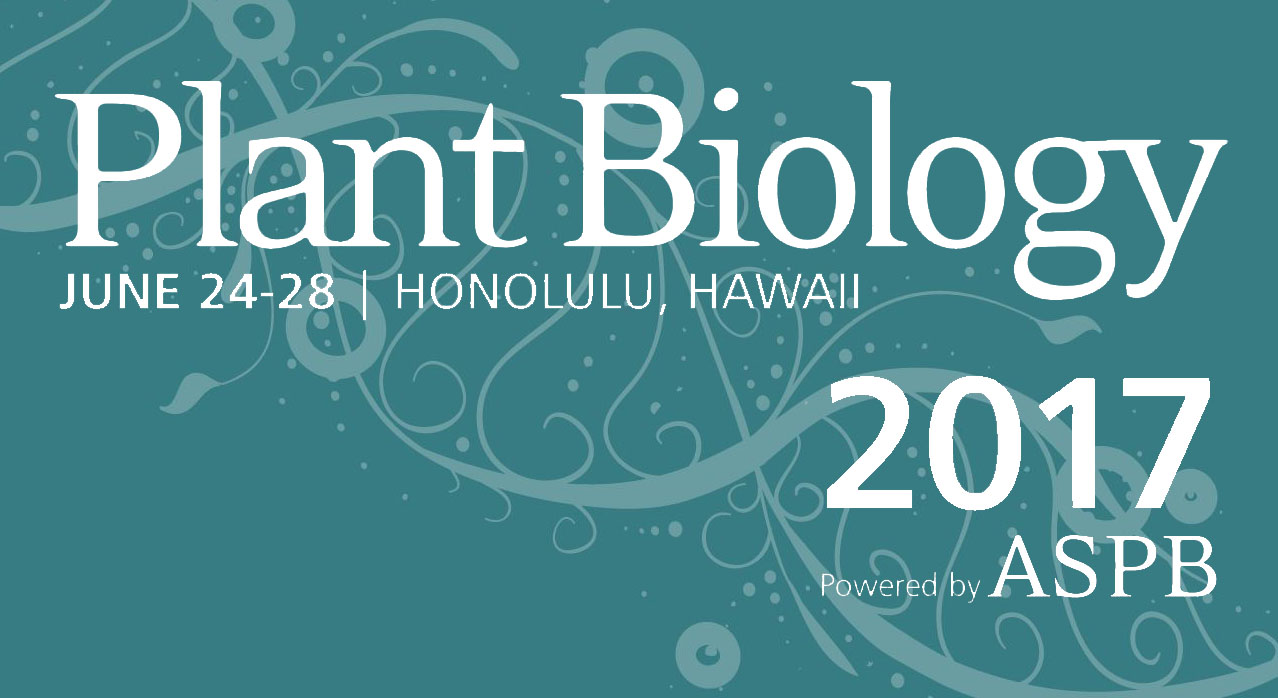 June 24 – 28 | Honolulu, HI
ESA 2017
Booth# 911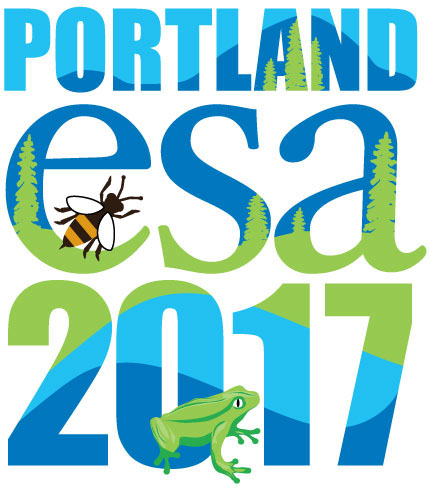 August 6 – 11 | Portland, OR
ASHS 2017
Booth# 200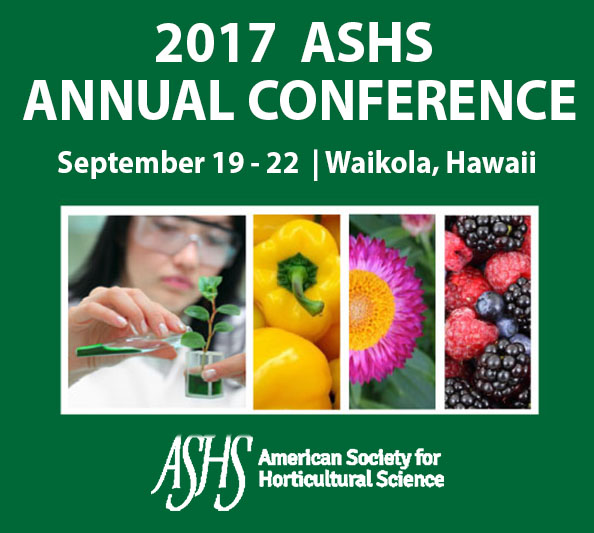 Sept. 19 – 22 | Waikoloa, HI
What Conferences Do You Attend? We're always looking for conferences that our researchers benefit from. Let us know. We might see you there!