NEWS
The latest on new equipment, updates on how our amazing customers are using our products, and where we will be next!
#PlantBio18
Booth# 1409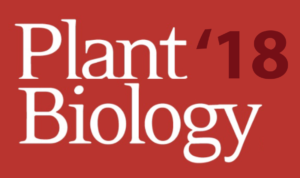 July. 14 – 18
Montreal, Quebec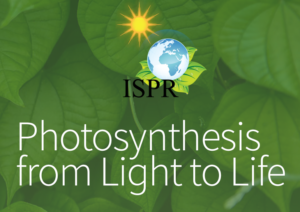 July 17 – 20
Montreal, Quebec
#ASHS2018
Booth# 10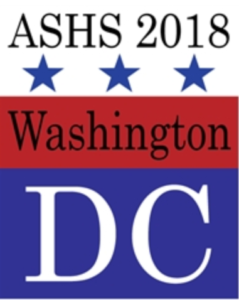 July 31 – August 3
Washington DC
What Conferences Do You Attend? We're always looking for conferences that our researchers benefit from. Let us know. We might see you there!
If you are unable to attend Plant Biology 2018 and would like to learn more, Contact us via email or call 978-834-0505!