Our Proud History
PP Systems is considered a world leader in the manufacture and design of instrumentation for the plant and soil science markets. Our experience in photosynthesis measurements over the past 30+ years have yielded instruments that include state of the art design and unsurpassed performance without sacrificing portability. We currently offer the CIRAS-3 Portable Photosynthesis System for high level research and TPS-2 Portable Photosynthesis System for basic research and teaching.
CIRAS-3 – For High Level Research
Our CIRAS family of systems have been incredibly popular with researchers throughout the years. The CIRAS-1 system was introduced in 1992 and it was the first system to feature CO2 control (using mini CO2 cartridges) and H2O. The CIRAS-2 system followed in 1999 and it was the first system to feature integral, simultaneous measurement of photosynthesis and chlorophyll fluorescence.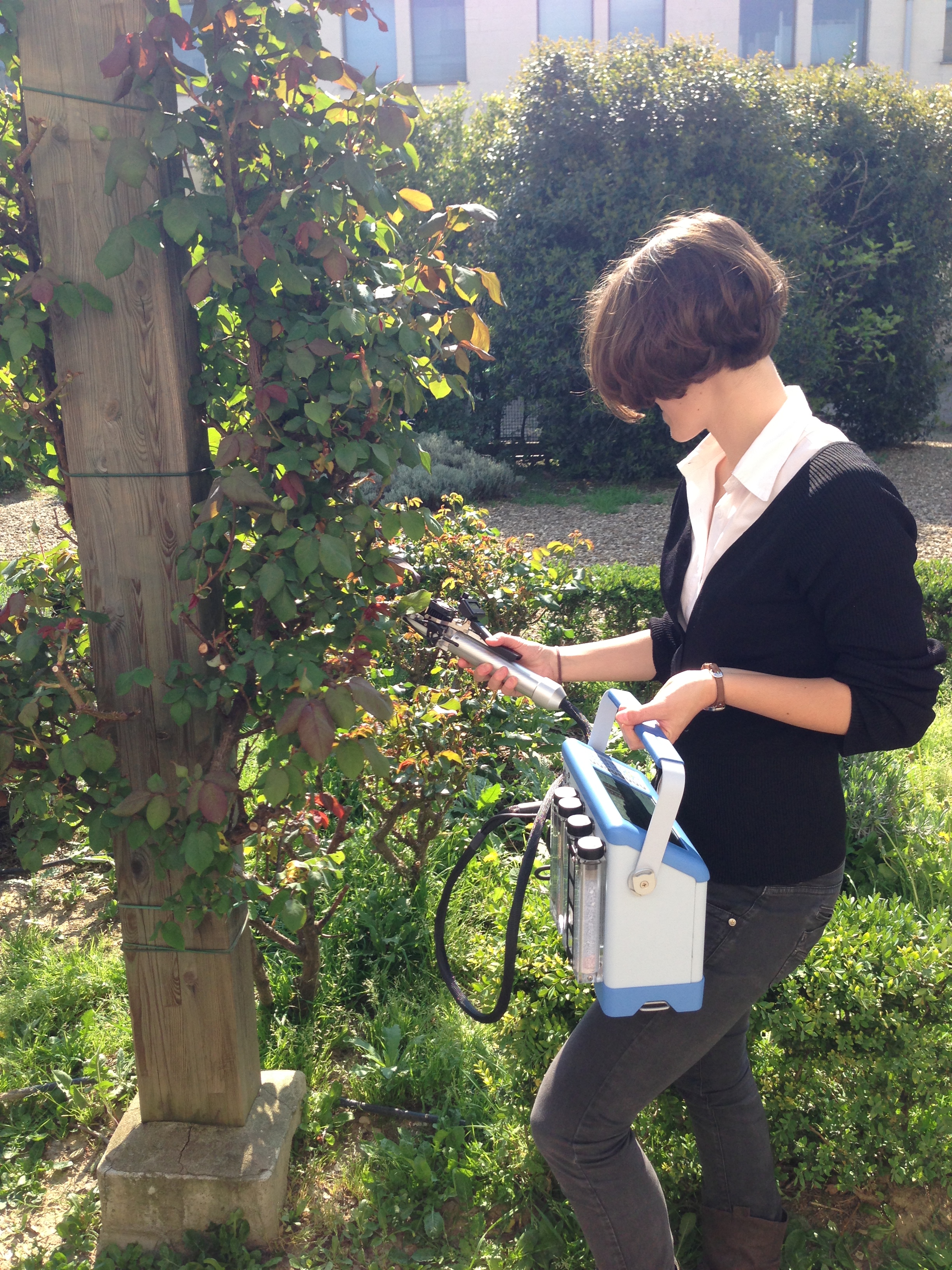 CIRAS-3… The Evolution Continues
Experience true portability with this state of the art instrument which was introduced in 2013. Many of the features that have been incorporated into the CIRAS-3 system are the result of numerous discussions and research performed by some of the world's most prominent photosynthesis experts over many years. The CIRAS-3 is the perfect choice for measurement of:
Photosynthesis
Chlorophyll Fluorescence
Soil Respiration
Canopy Assimilation
For high level research that demands portability, the CIRAS-3 is your instrument.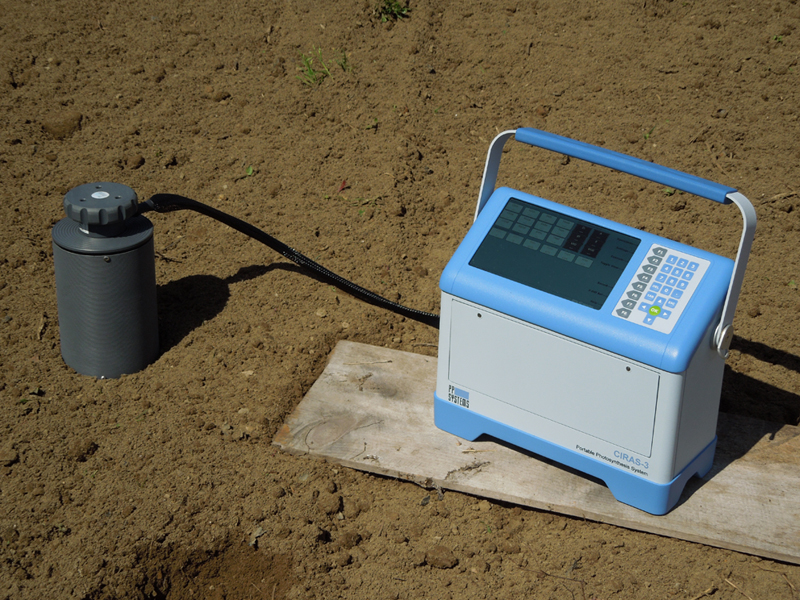 TARGAS-1: An accurate, versatile and affordable portable photosynthesis system
The NEW TARGAS-1  Portable Photosynthesis System is designed for basic research and features a very high technical specification, one that rivals some of our competitor's "High Level Research" instruments. In addition, it is an extremely user friendly instrument making it an ideal choice for teaching purposes and can be used in both the laboratory and field.