Skye Instruments has been designing and manufacturing instrumentation for environmental monitoring, plant growth and agriculture for over 30 years. For sales and support on all Skye products and to determine which instrument best suits your application, please get in contact with PP Systems to speak to a products specialist. We look forward to being of assistance.
Did You Know…
that Skye Instruments Ltd. has been designing and manufacturing light sensors since 1983? Skye has a worldwide reputation for producing sensors to a high technical specification that are robust, durable and reliable. Every sensor is individually calibrated against, and traceable to National Standards. For research applications that demand a high technical specification, Skye sensors are among the best.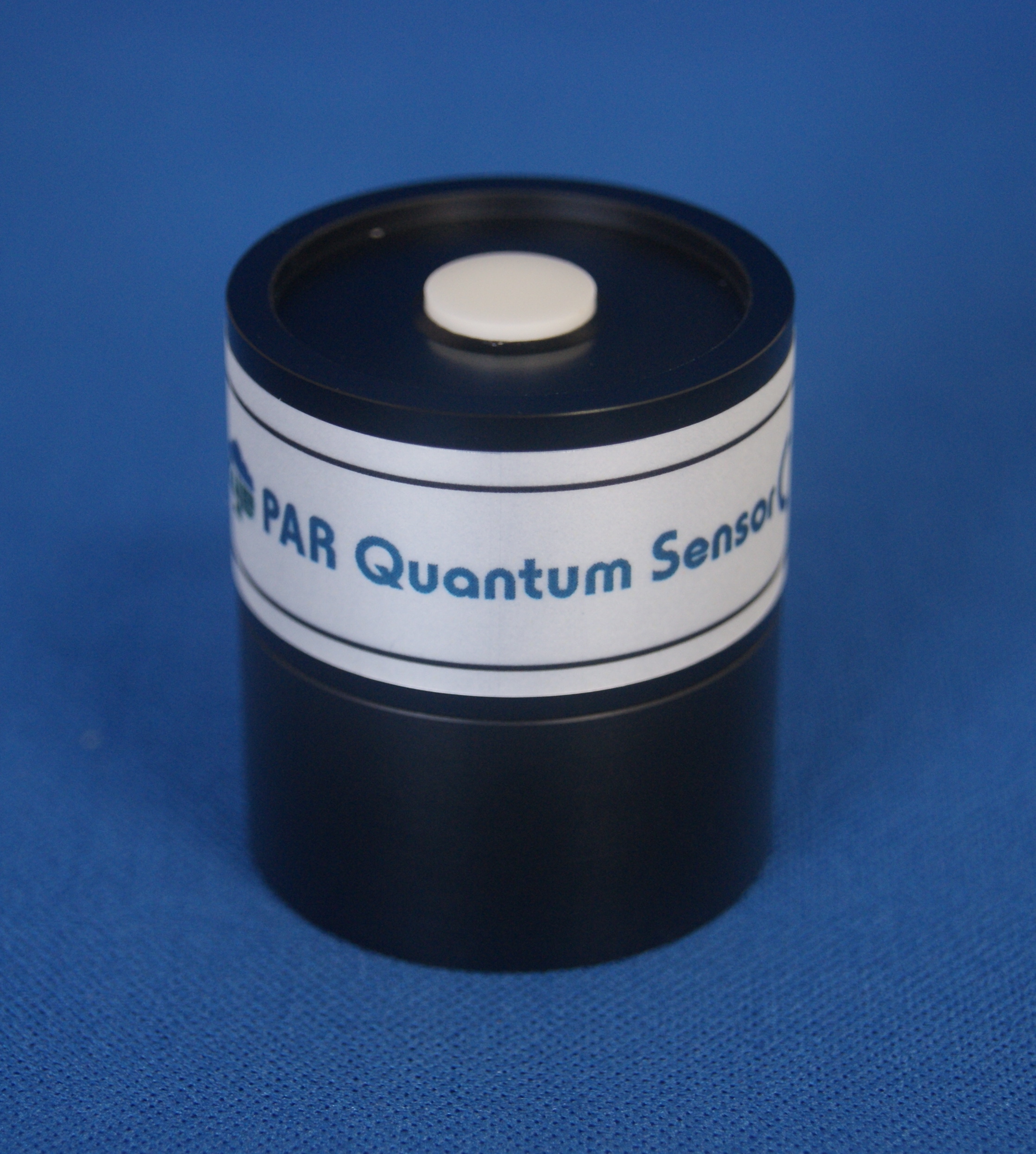 PAR
The PAR Quantum is the sensor with the ideal 100% quantum efficiency curve and is traditionally used in plant growth studies. The spectral response has been well researched and documented and is widely accepted as 'the standard'. The PAR Quantum has an output in µmol m-2 s-1 and the PAR Energy in watts m-2.